Products
High Quality, Customized Switches
Manufacture of miniature pressure, vacuum, temperature, and liquid level switches.  To include differential pressure switches, compound switches, multi-level switches, pressure gauges, and OEM replacement parts.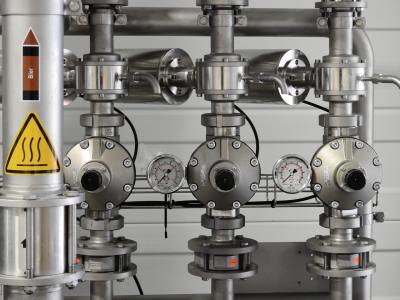 Machining 
​

Serving the aerospace, medical and industrial markets delivering precision that surpasses your highest expectations for custom-machined components with tolerances as low as .0002 (1/10,000) of an inch Working with all major alloys. Equipment includes, but not limited to, 8 optical comparators with capabilities to include edge finding technology and video display. 26 machine ranging up to 32mm bar capacity with various capabilities, sub spindle pickoff, live cross tools, live end working (sub and main spindle) and full "C" axis. A variety of secondary operations are also available.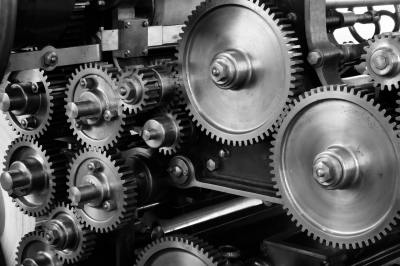 Fabricated Metallic Assemblies
​​
Cut-to-length tubing and fabricated metal assemblies made from carbon steel, stainless steel, copper, brass, aluminum, and titanium materials. Tube diameter sizes range from 1/8 to 3 inches. Precision parts manufacturing, waterjet cutting, and in-house tooling are available to supplement the tube fabrication.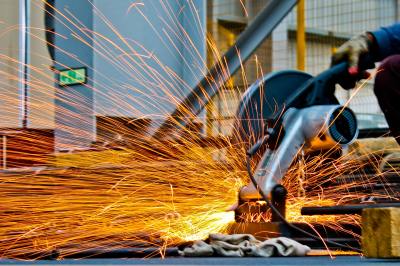 Manufacturer of Stampings, Springs, and Wire Forms
Metal parts and stampings from a variety of available metals. Products include coil springs, clamps, pins, clips, and custom metal parts. All Alloys, four slides, assembly. All sizes, prototypes, short and long run.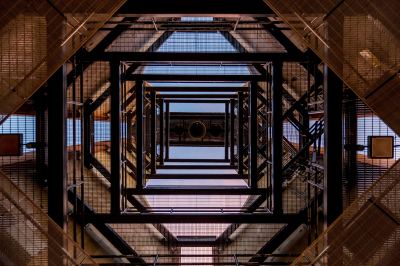 Manufacturer of Molded Rubber and Plastic

Specializing in the design, engineering, and manufacturing of custom injection molded rubber parts and products. Products are designed for all industries and in a wide range of sizes. Long run, short run and all compounds available.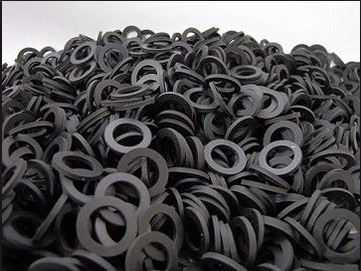 Wire-Cloth, Screen, and Wire-Mesh
Manufacturer of woven wire from 4-micron to 2-inches. All alloys, shapes, and sizes. Welded, fabricated and many different coatings available. Worlds largest inventory and selection. Custom weaving, fabricated services and weaving for any application. Stainless steel, heat resisting alloys, nickel, aluminum, copper, brass, bronze and more.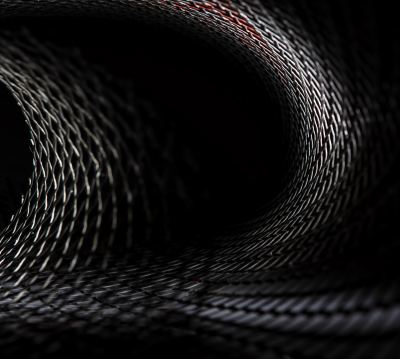 Wire and Wiring Harnesses  
Wire, wiring harnesses and electrical connectors. All lengths, gauges, and sizes. From simple and very complex.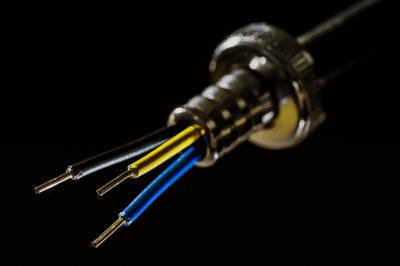 Castings

Sand Castings, Investment Casting, Die Casting
Aluminum, Ductile, Grey, Alloy, and Zinc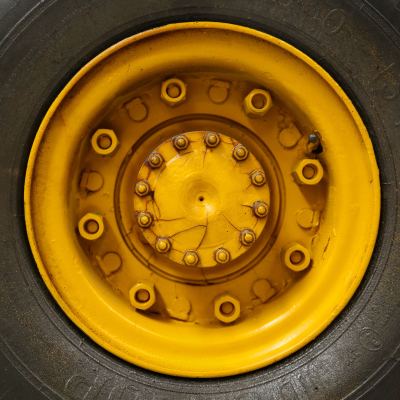 Capital Equipment
Wire and Tube Cutting Machines
Cable strippers, Wire Cutters 
Cable Cutters, Wire Twisters
Fiberglass Brushes, Infrared Heating 
Wire Strippers, Measuring Tools
Replacement Parts, Fiberglass Erasers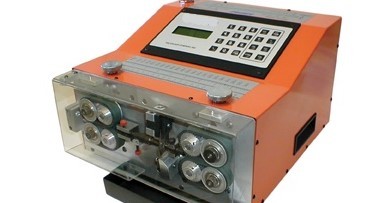 Material Handling Equipment
Power Winches 
Cranes
Air WInches
Hand Winches
Davit Cranes
Standard and Custom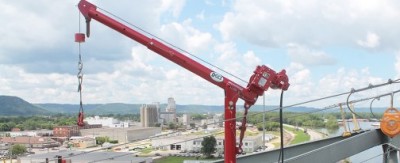 Transformers and Inductors 
Industrial Control 50 & HC Series
Energy Efficient 
Single Phase
K-Factor Transformers 
Three Phase